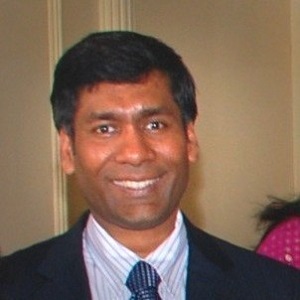 Nimish Singhania
CEO Founder Director, Maxonic Consulting Pvt Ltd
Nimish comes with 30 years of working experience after having completed education from XLRI in 1992 .
He founded his own startup in Textiles manufacturing and grew it large before selling it out, and then wanted something more people centric so went on to be the founder of a Human Resources firm, which he currently manages to serve the corporate world.
Saturday 20th Nov 2021
Finding Mindfulness Amidst Digital Madness
To say it was an unprecedented year would be an understatement. So many of the pillars keeping us sane have been toppled: we're confined to our homes, unable to see many of the people we love; money and health worries abound; the news is like a disaster movie; our sleep is disrupted. Not only is the pandemic beyond our control, but there is no clear, identifiable end point. Against a constant stream of distractions, a moment of presence helps us make a conscious choice about what to focus on next—and to be less reactive when our emotions get triggered. Mindfulness can give us some calm as we embrace using technology more to make the best of our circumstances. Perhaps more than anything, though, our mindfulness practice reminds us to stay curious toward all that we meet in our experience whilst living innumerable parallel lives through glass screens. Join this practical session on Mindfulness!