A platform for organisations to showcase the most innovative and impactful HR products/Solutions. 
In HR Showcase 2022 we provide a platform for Start-Ups in the HR Space to showcase their most innovative and impactful product and solutions. You can submit multiple HR startup initiatives. There is no limit on the number of applications.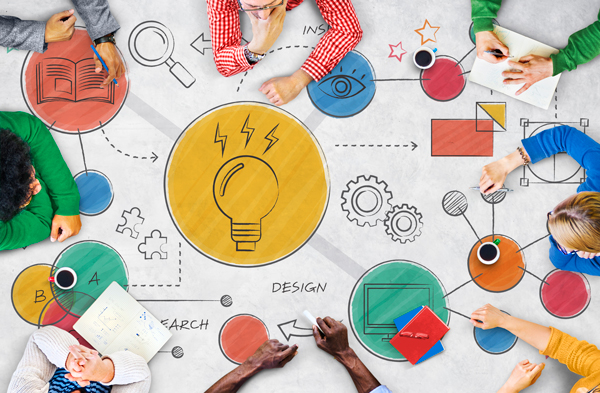 The Nominations for the event, subjected to changes based on the requirements, are invited in the following domains:
Talent Acquisition and On-boarding
Rewards and Wellness
Talent Management and Development
Continuous Employee Engagement
People Data and Analytics
Performance Management/ KRA/ OKR
Other relevant areas in the Employee Life cycle. What are we looking for?
Other relevant areas in the Employee Life cycle:
Value proposition
Leadership profile
Growth potential
Business model
Results /trends and user feedback
Awards / Recognition
| Process | Date |
| --- | --- |
| Application Starts | 16th Aug, 2022 (Tuesday) |
| Submit your application on or before | 10th Sep 2022 (Saturday) |
| Prelims – Jury Evaluation | to be announced |
| Shortlisted for Finals – Announcement | to be announced |
The selected entries from the Preliminary round will be invited to display their Startup product/ solution at the HR Showcase 2022 the virtual platform. The winners will be announced on the last day of the HR Showcase 2022.
The event will be a virtual expo style format with virtual stalls.
Up to Preliminary Round, submission of entry is free
On getting selected, to participate in the HR showcase at the finals – there is a fee of Rs. 15,000 + GST per application
Apply now to win the
"Best HR STARTUP Practices"

Award
Best HR Startup Practices

Contact Persons