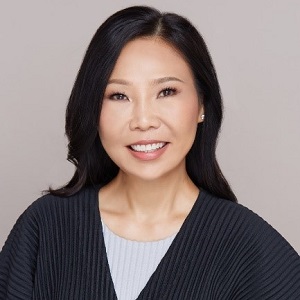 Ann Ann Low
Senior Director, Talent Development Asia Pacific , LinkedIn
Ann Ann is a strategic HR leader with more than 20 years of experience working with high-performing teams at LinkedIn, Cisco and Visa.
As the head of LinkedIn's Talent Development function in APAC, Ann Ann leads her team members in equipping, engaging, motivating and inspiring LinkedIn employees to do the best work of their careers. In addition, she also focuses on developing exceptional leaders at LinkedIn so that they can build engaged teams for high performance and impact.
Friday 19th Nov 2021
Embedding Learning Agility into Our Organizations
As we imagine a future after COVID-19, we have a chance to make some very different choices about work. While digital skills also gain importance, human skills like resilience, adaptability, innovation, and empathy also become more important than ever. LinkedIn's 2020 workplace learning report showed that L&D continues to garner both budget and buy-in. There is a lot of research to see how learning is evolving and the factors influencing how we learn. These factors include new discoveries in brain science on how people learn, trends such as human and machine interaction, and advances in artificial intelligence and machine learning. Join the session to listen to L&D leader's view on how to be mindful of all the factors and looking at redesigning learning from three lenses: Learner, Content, and Enablers.