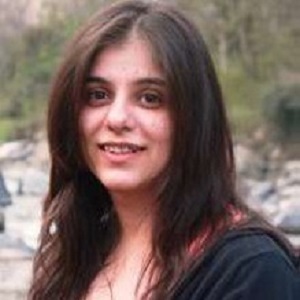 Rajita Singh
Head HR, Broadridge Financial solutions
A Human Resource Leader with two decades global experience across all facets of HR and Organizational Effectiveness, especially large scale transformation with demonstrated ability to deliver business outcomes. Distinctive competency to influence organization culture, & Employer Branding & Communications. Rajita is currently heading the Human Resources of Broadridge Financial Solutions (India) Pvt. Ltd; a wholly owned subsidiary of the US based Broadridge Financial Solutions Inc. (NYSE:BR).
Friday 19th Nov 2021
Evolving Our Leadership DNA - Managers a Critical linchpin the Transformation?
Today's leader have never been under so much pressure. Last 18 months have completely transformed the way we work. The disruption is massive – rising demand for talent, changing business dynamics, employee burnout, mental wellness, hybrid workplace. While the world of work is undergoing such massive changes one factor that makes employees stick with an organization is Job satisfaction. A study by McKinsey states that Relationship with the management is top factor for employee job satisfaction. Unfortunately research also shows, 75% survey participants state that the most stressful aspect of their job is immediate boss. The lasting impact managers can make in individual careers is profound. Organizations are at a crucial juncture to understand the rising significance of managers role and better equip them with new age leadership skills – empathy, compassion, vulnerability, creating belonging and connecting individuals purpose to organization goals which will drive the transformation effortlessly. Join us to learn from the experts about the critical mindset and skill set to enable the future ready managers.