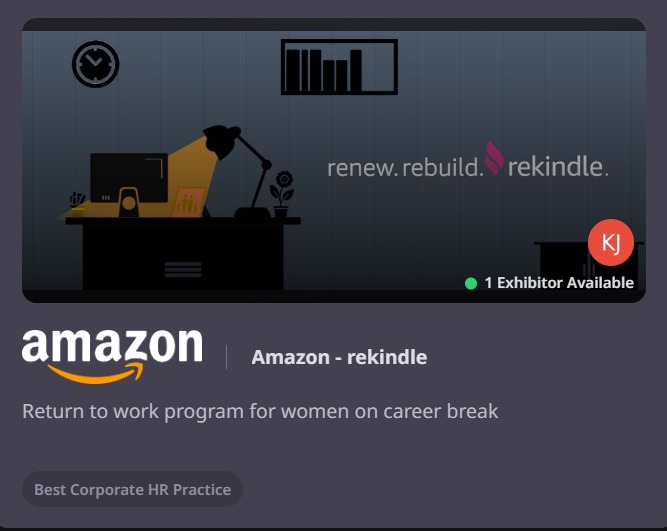 Organizations to spotlight their most innovative, impactful, and remarkable HR practices and solutions.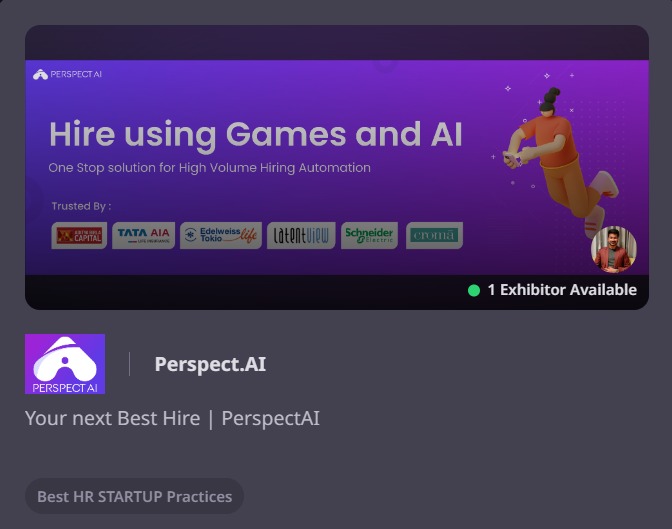 Startups in the HR Space to showcase their most innovative and impactful product and solutions.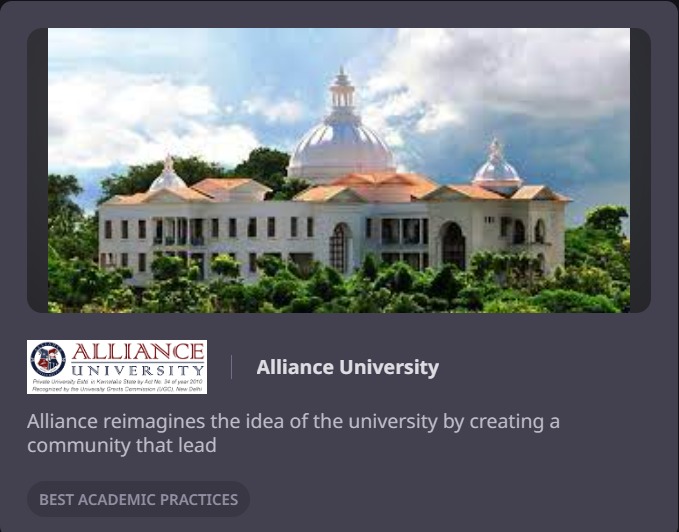 Best Innovative Practices of an Academic Institution / University to showcase "innovative" practices.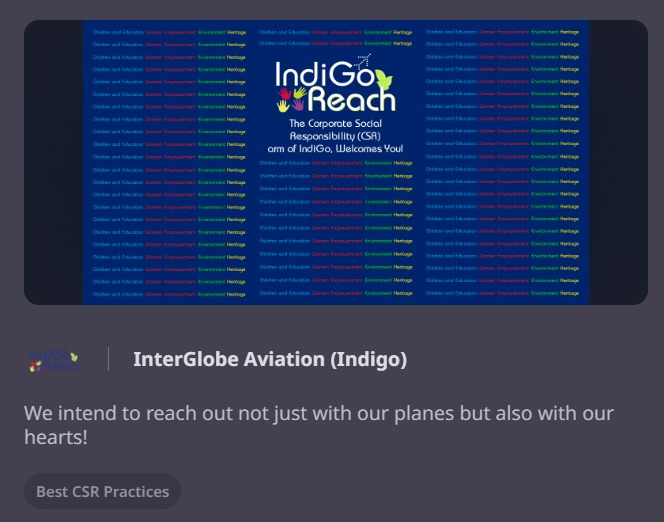 Organizations & CSOs / NGOs to showcase the most innovative and impactful CSR initiative/practice.