A platform for organisations & CSOs / NGOs to showcase the most innovative and impactful CSR initiative/practice.
Societal problems are complex and cannot be tackled by any organisation working in isolation. Experience has also showed us that we cannot solve these issues just by writing out a cheque to a CSO/NGO partner. There is an urgent need for various players to collaborate; involve multiple stakeholders in solving an issue in a sustainable way.
To begin with we are looking for instances of collaboration between CSR functions and the CSOs/NGOs that they work with that have led to significant outcomes for the communities that they serve.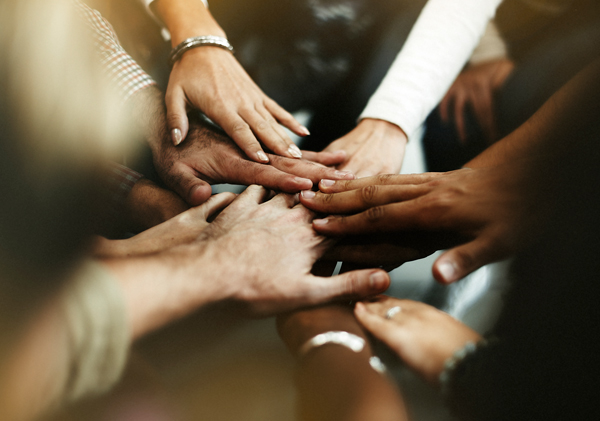 What are we looking for?
We are looking for successful long-term collaboration between company CSR and specific CSOs/NGOs which is beyond funding. This could include working together in identification of issues to implementation covering areas such as:
Program design
Application of Technology
Supply chain management
HR processes
Finance processes
Volunteering
Monitoring and evaluation
Strategy
Capacity building
Bringing in other players – Government/academia/other NGOs
Any other
Long term would be a relationship that is at least 3+ years.
We would be looking at examples of long term sustained collaboration, problem identification, project design and intervention, appropriate implementation strategy wish well defined impact indicators and possible long term benefits. Lessons learned from this by company as well as CSO/NGO will help all.
Nominate your best CSR Practice
You can submit multiple CSR practice. There is no limit on the number of applications per organization
| Process | Date |
| --- | --- |
| Application Starts | 10th Oct, 2023 (Tuesday) |
| Submit your application on or before | 5th Nov 2023 (Sunday) |
| The applications will be screened & those shortlisted will be invited to make presentations to a panel in the week beginning on | to be announced |
The selected entries from Preliminary round will be invited to showcase their CSR Practice at the HR Showcase 2023 on December 2023
Top 3 shortlisted NGO's will be invited to present at HR Showcase 2023
Apply now to win the
"Best CSR Practice Award"